Healthy Lifestyle Management

for




Amazing Aging Experiences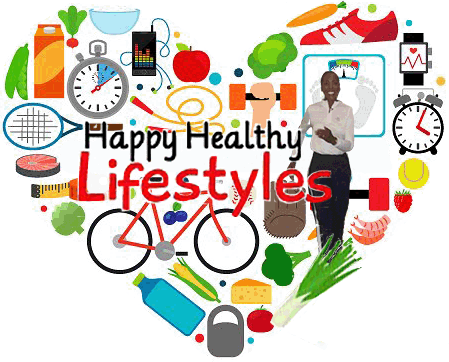 Site last updated September 30, 2022
Sponsored by AARP Georgia
Wednesdays - 10:00a.m.
Various Metro Atlanta Parks
Just Walk is a program of Walk with a Doc. is a walking group throughout the year. We aim to make hope and health accessible to everyone in our community. Discussions led by the Certified Health Coach are on current health topics. We enjoy a healthy walk, great conversations and meet new friends.
Speaker: Carolyn Hartfield
Gwinnett County Chapter 2714 of AARP Inc.
Join this Gwinnett County AARP Chapter to hear Carolyn address 'All Things Travels' as she shares her in-sites and experiences based on her travel experiences and those with whom the travels.
Carolyn will talk about traveling solo, with a group, local, national and international travel. How to prepare yourself and stay safe and healthy.
Also, how to choose a group or travel professional. What you should expect from an agent and what you should expect from the group.
​
Now at age 74, Carolyn continues to plan trips and go on trips with other groups. She does weekend turnaround trips and trips that can last 2+ weeks.
Download Complimentary Packing Checklist
​
We will take the trail to the top of the falls. There are some rocky areas, but no climbing, just the incline. We will take our time. Iti definitely worth the absolutely awesome views as we ascend to the top.
​
Amicalola Falls is considered one of the Seven Wonders of Georgia.
Highly Seasoned &
Savoring in the Spices of Life!
Speaker: Carolyn Hartfield
1050 Florence McGarity Blvd.
McDonough, GA 30252
Join this McDonough AARP Chapter to hear Carolyn's presentation entitled; Highly Seasoned and Savoring in the Spices Life ... aaah ... The Joys of Aging!
Carolyn, age 74, will talk about her aging journey and how she has joined the movement to change the conversation about aging to one of positivity. You will be inspired and encouraged to change the way you approach and discuss the process as we gracefully grow into the next phase of our life.
​
​
W

alk

O

utdoors

for

W

ellness

!
Speaker: Carolyn Hartfield
The Georgia Bike-Walk-Live Summit is coming to you this November! Join us on Friday, November 4th for a day of virtual sessions. Then on Saturday, November 5th we'll be on the roads and trails all over Georgia!
Plan to join Carolyn on her 1st Saturday hike on November 5. Link will be provided soon. We are one of their local partners and will host the hike as one of their variety of outdoor workshops, rides, and walks that highlight what makes Georgia bikeable, walkable, and, most importantly, livable.
​
Registration for this year's summit will be free to all attendees, but we are encouraging donations and memberships from anyone who is able to contribute. See all of our member benefits, including custom Georgia Bikes socks, here.
Monthly 1st Saturday Hike
Hike Leader: Carolyn Hartfield
"Being in nature gives me clarity of mind. It just made me feel so happy and good…I felt a new freedom." Carolyn received training from the Sierra Club and REI Co-op and began spreading her love for the outdoors. Since 2009, she has hosted monthly hikes on the first Saturday of every month, encouraging African Americans to venture out into the woods.
​
Read the article entitled 'The Black Hiking Movement: A Return To Nature' that includes her in Natural Awakenings Atlanta magazine written by Trish Ahjel Roberts.