Healthy Lifestyle Management

for




Amazing Aging Experiences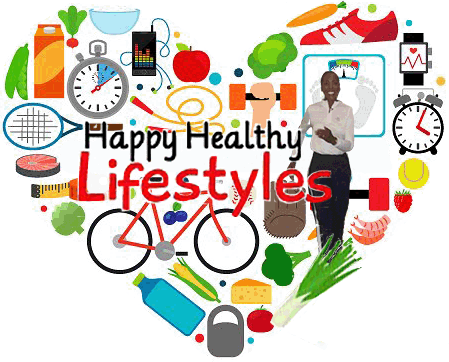 Site last updated November 16, 2022
Sponsored by AARP Georgia
Wednesdays - 10:00a.m.
Various Metro Atlanta
Parks & Trails
Just Walk is a program of Walk with a Doc. is a walking group throughout the year. We aim to make hope and health accessible to everyone in our community. Discussions led by the Certified Health Coach are on current health topics. We enjoy a healthy walk, great conversations and meet new friends.
Monthly 1st Saturday Hike
Stone Mountain
Cherokee Trail
Hike Leader: Carolyn Hartfield
We will meet inside the park near the west gate by the parking lot near the restrooms, behind Confederate Hall at the base of the mountain...our usual place.
We will hike the Cherokee Trail which explores much of the Natural District around the base of Stone Mountain. As the tradition has begun, Keeping It Wild hikers will join us again this year.
As always, wear sturdy shoes or hiking boots, and of course, wear comfortable layered clothing, preferably no cotton. Cotton holds moisture and if and when you perspire, you will be chilled. Bring water and snacks.
​
New Year 1st Saturday Hike
Red Top Mountain
Iron Hill Trail
Hike Leader: Carolyn Hartfield
The Iron Hill Trail is a graveled trail that is accessible to both hikers and bicycles. This scenic trail is a loop that winds along the banks of the lake through a historic area that was once home to an active iron mining community in the mid 1800s. Check out photos from the 2013 Fun & Fitness hike.
As always, wear comfortable (not new) sturdy shoes and layered clothing. Bring plenty of water, snacks and your lunch. We will opt to stop about midway and have lunch on the trail. It is less than an hour drive from Atlanta.
​
RSVP Opens December 23, 2022
Monthly 1st Saturday Hike
Hike Leader: Carolyn Hartfield
I will tell you that we can be proud to know that not only did enslaved workers build the mill more than 150 years ago, they also made/manufactured the bricks. We should take pride in the skills of our forefathers. The building stood 5 stories high and was the tallest in Atlanta at the time. I suggest you focus on the workmanship that apparently was so superior that after being blown up during the civil war, these ruins you will see still remain after 150+ years.
​
RSVP Opens January 23, 2023
Wellness & Wellbeing Transformation
Presented by
Happy Healthy Lifestyles, Inc.
& Lifestyle Management, LLC
Historic Camp Pine Acres Retreat
EARLY BIRD DISCOUNT - $297.00
when paid in full by January 17
Beginning January 18, 2023 Full Price of $397.00 with $200.00 non-refundable deposit to hold your spot. Balance Due by February 17
SPACE IS LIMITED
All Inclusive: Pod Lodging; Healthy Meals & Snacks; Tai Chi; Intro to Forest Bathing; Living Well Workshops; Journal & Guide; Libation & Fire Ring Ceremonies; Personal BioImpedance Analysis ... and more.