Healthy Lifestyle Management

for




Amazing Aging Experiences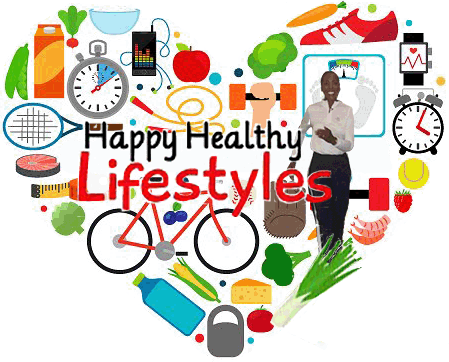 Site last updated November 28, 2023
Please join me as I share a series of lifestyle changes that will help make you healthier, happier and live in harmony with your environment! Included in the sessions, you will get healthy food recipes for African American Heritage Culinary dishes ... that are delicious, healthy and with a few substitutions, will help you attain optimal health.
African American Heritage Culinary Cooking
Class 1: The Power of Your Plate
The first class in this series will introduce the concepts of plant-based eating for preventing and treating common chronic diseases, including heart disease, overweight and obesity, and diabetes. Discuss keys to successfully change one's eating patterns to achieve optimal health. Become familiar with the African Heritage Power Plate and explore plant-based meal planning for the week.
PLEASE READ: The information provided during this cooking program is not intended to advise, counsel on nutrition, or diagnose any disease. If participants ask questions specific to their personal dietary needs, instruct them to seek the advice of their medical doctor or other health care professional. Please keep the focus of the program on cooking and preparation. You may discuss the scientifically proven qualities of the plant-based food items you are preparing but avoid providing advice to or assessing the nutritional needs of specific participants or groups of participants. Please ask that all attendees sign the release that includes disclaimers about class participation and the risks of using kitchen tools.
​
CLICK HERE TO LOG IN AND JOIN THE SESSION
​
Please feel free to contact me should you have any questoins or comments about my classes.