Healthy Lifestyle Management

for




Amazing Aging Experiences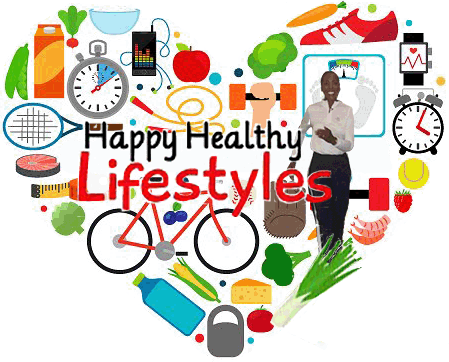 Site last updated August 18, 2023
View some of our virtual videos as we visit various local parks and other places to reiterate you can usually walk, wherever you happen to be, as long as you have a self commitment for better health. Listen in on some of our discussions and other relevant topics related to a joyful and healthy lifestyle for an amazing aging experience! We are primarily a community of OPALs - Older People with Active Lifestyles who are caring and enjoy sharing.
Want to join us? Click Here to register for the upcoming Just Walk!
Click the photo to go to the page for that specific month's videos.