Healthy Lifestyle Management

for




Amazing Aging Experiences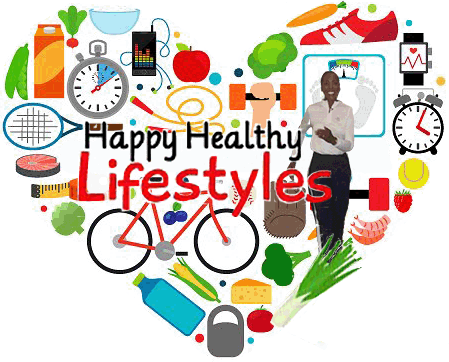 Site last updated November 28, 2023
Niagara Falls
& Toronto, Canada
Single Supplement add $500 - includes airfare from Atlanta, GA
Escape to a truly amazing destination f
or an unforgettable experience!
Presented by Theresa Hall - Travel Buddies - Atlanta
Norwegian Jewel Cruise Ship embarking at Bali, Indonesia and disembarking in Bangkok, Thailand
EXPLORE 5 DIFFERENT COUNTRIES
Ports of Call:
Indonesia | Malaysia | Singapore | Thailand | Vietnam
Interior Cabin - $1,661.64 per person double occupancy

Oceanview Cabin - $2,134.49 per person double occupancy

Balcony Cabin - $3,340.49 per person double occupancy
(For single occupancy, you pay for the entire cabin, $3,199.64 for interior cabin.)
There is an Airline Special 2 for 1 they Norwegian.
Special Offer may end anytime! Click below for details.
Presented by Theresa Hall - Travel Buddies - Atlanta
Ghana, Benin, Togo
West Africa
$4,997.00
per person, Dbl. Occ.
A Pilgrimage & Tour of a Lifetime
This exclusive exploration is now ready! It has been planned to be a very special trip to search for meaning, purpose, values and truth!
We will visit Benin where the true story of the Woman King movie originated and the firsthand only ever all women warriors were, plus some of the aspects from Wakanda derived.
In Contonou, Benin, it's capital, the 98 ft. bronze statue of an historic female warrior known as the Amazon of Dahomey was inaugurated in June 2022 by the Oba (Ruler/King) Ewuare II. He was born 20 October 1953 and was crowned the Oba of Benin on 20 October 2016. He is the 39th Oba, A title created for the Head of State (Emperor) of the Benin Empire at some time between 1180 and 1300.
Connecting with the Great Diaspora Origins
Presented by
Lifestyle Management, LLC & Carolyn Hartfield