Healthy Lifestyle Management

for




Amazing Aging Experiences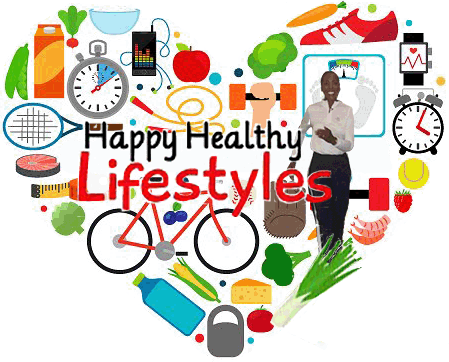 Site last updated November 28, 2023
I am zealous about the pursuit of optimal health, happiness and harmonious living through lifestyle choices. I share the privilege we all have to freely choose those things that contribute to our greater sense of wellness and well-being.
As a consummate learner when it comes to healthy lifestyles, I aspire to be the best person I can be and share my knowledge and experiences of how to attain and sustain calmness, confidence and connectedness through positive choices.
"... you are a huge blessing to me and so many others. You share intangible gifts, modeling gracefully those gifts yourself, self-confidence, power and grace."
Sonia Jackson, Atlanta, GA
I share various aspects of my story to best motivate and address the audience to whom I am presenting. I emphasize the challenges, choices and conclusions of some of my most profound outcomes. As a 74 year-old who is still quite adventurously active, and very healthy, I literally walk the talk to wellness and wellbeing. I emphasize how just walking regularly helped to transform my life.
All of my presentations and programs can be modified for all-day workshops or an hour or less speech. I can adjust to your specific needs and budget.
Check out my transformative, fun video featuring one of my favorite songs ever ... HAPPY by Pharrell Williams.
Walk for Wellness / JUST WALK! a Walk with a Doc Program
Walk for Wellness is a program I developed under which the International Walk with a Doc (WWAD) is the foundation. Our JUST WALK! program was the first adjunct to WWAD to have a health professional, other than a doctor leading it. As a certified Health Coach, I lobbied Dr. David Sabgir, the founder of WWAD, that there are others interested in his program who are not doctors. He agreed and we launched JUST WALK! with the sponsorship of AARP Georgia in April 2018.
We talk about the benefits of walking, the current national health awareness focus and provide a community of support and camaraderie. Our first year, we had more registered walkers than any of his other 500+ chapters. After the pandemic began, I eventually live streamed the virtual walks, with walkers joining us from around the country. When it is safe for face-to-face walks and we get approval from AARP National, we will go to hybrid walks ... face-to-face and virtual. We have a good community of participants. Click Here to Register and join me every Wednesday morning from 10:00a.m. - 10:30a.m. ET.
​
Check out my JUST WALK! a program of Walk with a Doc video the first such program, and sponsored by AARP Georgia.
​
Get your complimentary pdf copy of Walking Optimizes Wellness Journal to track your progress.
The Amazing Aging Trilogy was developed on the results of various research projects that conclude those who are in good health experience a greater life of happiness, and as a result live in a more harmonious environment. These conclusions are in concert with our levels of wellness, wellbeing and our wisdom. You will learn how you can become more mindful of your current status and through a contemplation exercise progress to your best life ... an amazing aging journey, no matter your age!
Get your complimentary copy of the program Amazing Aging Wheel.
Self-Management Workshops
The workshops I facilitate are evidence-based. Most are offered through the Atlanta Regional Commission (ARC) as a component of they Living Well series, and are virtual or in-person. When scheduled through the ARC there is no charge to your organization or group. Contact Shari Alexander at 678-424-9968 or salexander@atlantaregional.org for the upcoming schedule and booking. Tell Shari you got the information from me!
​
Chronic Disease Self-Management

Chronic Pain Self-Management

Diabetes Self-Management

A Matter of Balance