Healthy Lifestyle Management

for




Amazing Aging Experiences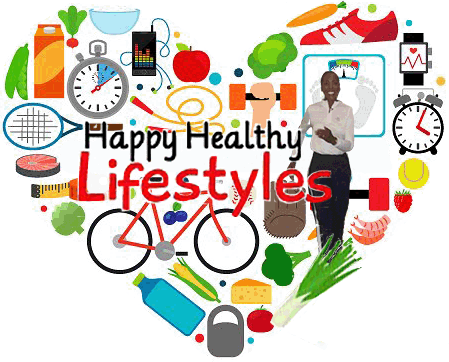 Site last updated November 28, 2023
As a speaker, Carolyn shares various aspects of her story to inspire and engage her audience. She emphasizes the challenges, choices and conclusions of some of her most profound outcomes, and those of others who are a part of her network. As a 75 year-old she is still quite adventurously active, and very healthy. She literally walks the talk of being wellness and wellbeing. She shares how making little changes and developing new habits, like something as simple as walking regularly, can transform your life.
​
Carolyn works with AARP, Atlanta Regional Commission (ARC), speaker at the American Society of Aging, on panels, roundtables, including the Agency on Health Research & Quality (AHRQ), radio and TV interviews and much more. You can download her bio here.
All of Carolyn's presentations and programs can be modified to meet your needs from all-day workshops to an hour or less speaking presentation. She will adjust accordingly to meet your specific needs.
​
Contact Carolyn by email at CH@CarolynHartfield.com or by telephone at 678.231.4973 to discuss your needs and how she can be of service to you.
Carolyn Hartfield
Evidence-based Coach, Speaker,
Adventure Leader, Sponsored Athlete
Wellness Workshops, Webinars, Speaking, plus ...
Every May, the Administration for Community Living (ACL) leads the nation's observance of Older Americans Month (OAM). When Older Americans Month was established in 1963, only 17 million living Americans had reached their 65th birthday. About a third of older Americans lived in poverty and there were few programs to meet their needs. Interest in older Americans and their concerns was growing. A meeting in April 1963 between President John F. Kennedy and members of the National Council of Senior Citizens led to designating May as "Senior Citizens Month," the prelude to "Older Americans Month."
In 2023, ACL has chosen the theme, Aging Unbound. With this theme, we will have the opportunity to explore an array of aging experiences without being boxed in by expectations and stereotypes.

We'll be discussing the positive aspects of growing older, why everyone has a role to play in combating ageism – and how we all benefit when older adults remain engaged, independent, and included in their communities.
​
For more information visit acl.gov/oam.
The Joys of Aging
Marietta Road High Rise
Atlanta, GA. (Private Event)
The Joys of Aging
Peachtree Road High Rise
Atlanta, GA. (Private Event)
The Joys of Aging
Cheshire Bridge High Rise
Atlanta, GA. (Private Event)
The Joys of Aging
Eastlake High Rise
Atlanta, GA. (Private Event)
The Joys of Aging
Georgia Avenue High Rise / Martin Street Plaza. - Atlanta, GA.
(Private Event)
The Joys of Aging
Cosby Spear Memorial Towers
Atlanta, GA. (Private Event)
The Golden Age Health Fair
H. J. C. Bowden Senior Center
East Point, GA
Powerful Tools for Caregivers
Virtual
2023 Virtual Healthy Communities Summit. More info to come ...
RRF Foundation Priority Area Advisory Group Meeting - Chicago, IL