Healthy Lifestyle Management

for




Amazing Aging Experiences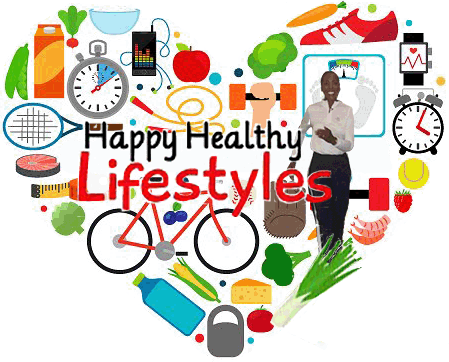 Site last updated November 16, 2022
This 74 year-old Health and Wellness Coach is a vivacious woman who walks the talk and strives to live her life like it is golden. Join her in the movement to live our best life now ... and change the conversation about getting older. Let's focus on the joys of aging as we walk in wellness, share our wisdom, and create exciting and adventurous life experiences as we age our way ... our own unique way of embracing life!
All presentations and programs express positivity solutions that can result in a series of small but significant lifestyle changes for a happier, healthier and harmonious longer life. They are lighthearted but present simple options for serious improvements! Invite Carolyn to speak to your group or at your event ... virtually or in-person. Read more.
Get access to some of the tools Carolyn uses that will help you implement a variation of practical tips to develop personalized healthy habits and key mindfulness techniques, all leading to an amazing aging experience! Read more ...
Watch video interviews and reviews, read about Carolyn's journey and the joys of aging. Also, watch some of the men and women in her circles share their joys. These firsthand stories are sure to leave you inspired to live your best life now ... no matter your current age! Go to the videos
See some of the photos and videos from Carolyn's adventures, read her blog and join her as she builds her social media presence on Facebook; Twitter; Instagram; TikTok and YouTube.